Come to join Us!
Over the past ten years, we've established our reputation and solid client connections by being truthful and open. We don't make commitments we can't honor, and we don't take orders we can't fulfill.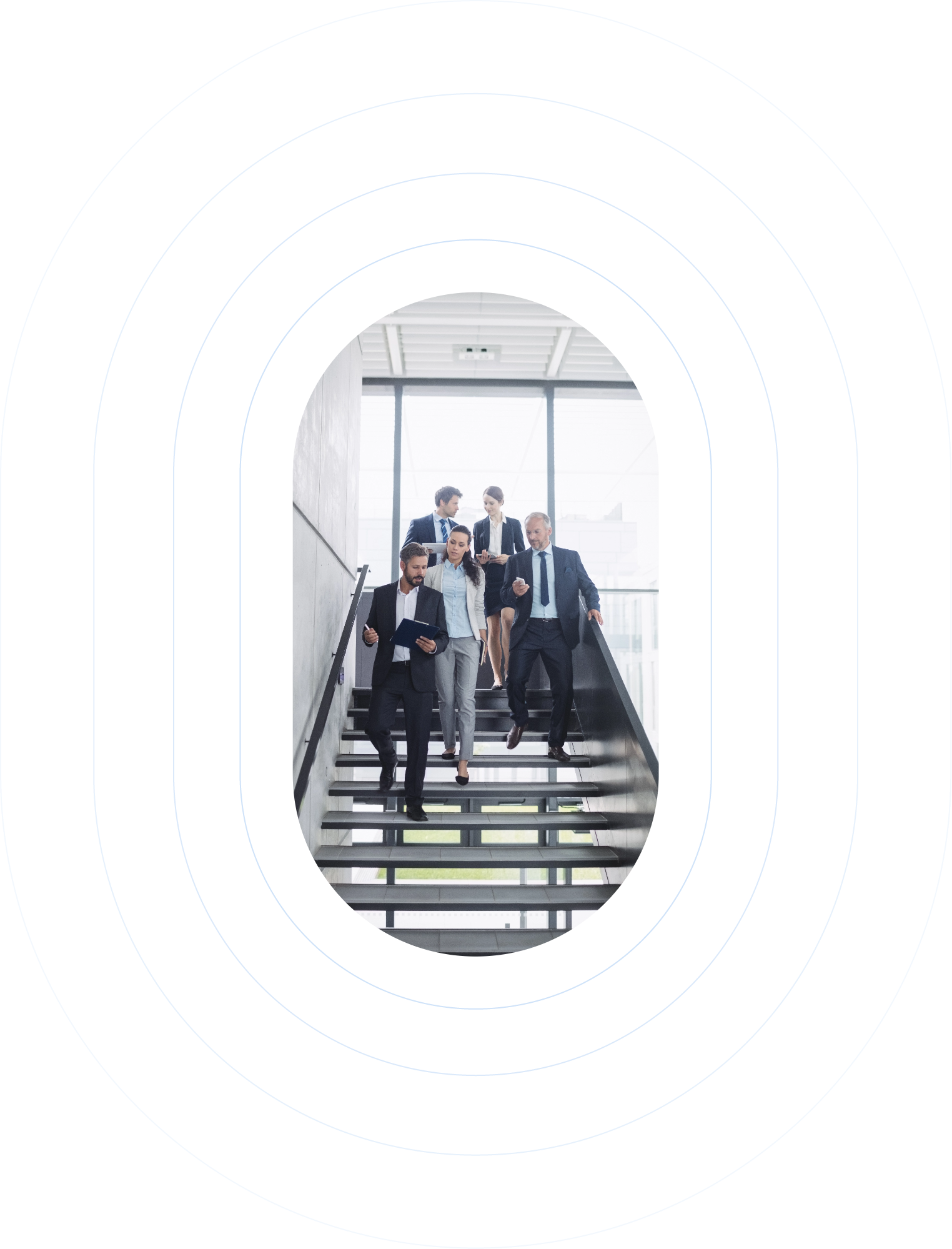 Why Join Us?
Join us for growth, innovation, and a meaningful impact.
Fast Growing Company
Join a fast-growing company driving
excellence and opportunity.
Great Colleagues
Wonderful Teammates foster a
positive, productive work environment.
Secure
In a secure company,
your safety and trust come first.