Discover high-quality used iPhones at Coolmix
At Coolmix, we bring you a wide selection of high-quality used iPhones at competitive prices. Whether you're looking for the latest model or a previous generation, our inventory includes popular options like the iPhone SE, iPhone X, iPhone 11, iPhone 12, and even the latest models. Experience the perfect balance between affordability and top-notch quality with Coolmix.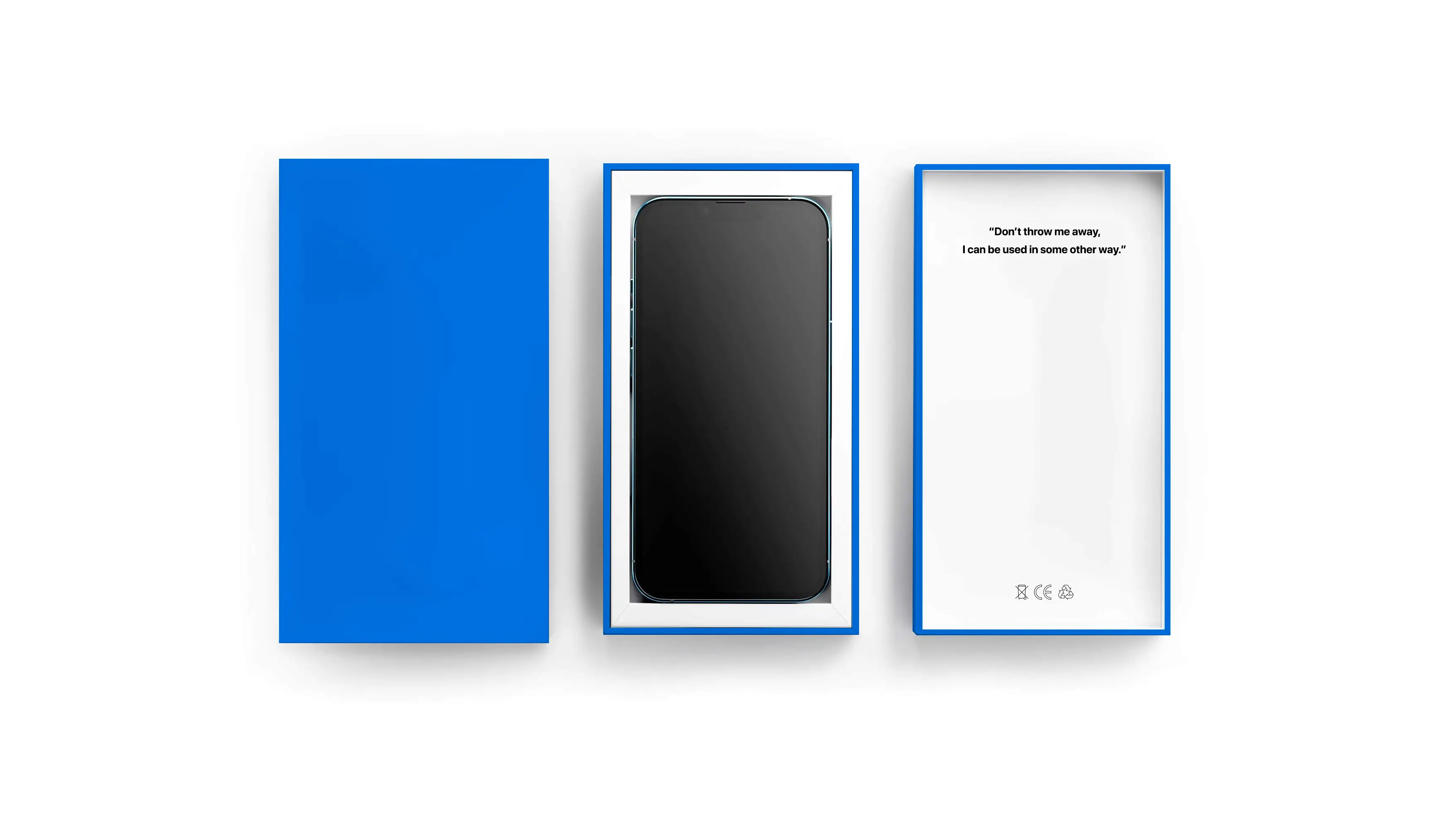 Choose Coolmix where quality meets affordability
'If you're looking for a supplier who will treat you like family!'
Looking for a trusted and a reliable supplier? Coolmix is the hottest spot for distributors and consumer electronic retailers. We offer access to a massive inventory, ensuring that you'll never run out of the latest phones. Our secret to success? We're just being real and honest, and that's what makes us cool. You will love us!